Animation, Motion & Spatial Design
Where visual, tactile, spatial and performative aspects meet and merge over time.
Good you found me!
Designer, Artist (MFA) and Associate Professor based in Copenhagen, Denmark.
I design and deliver animation & motion graphics for online use & video projections for opera-, dance- and theatre performances.
I do spatial design for scenography and exhibitions.  I also do concept design for games.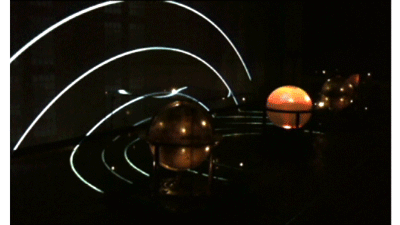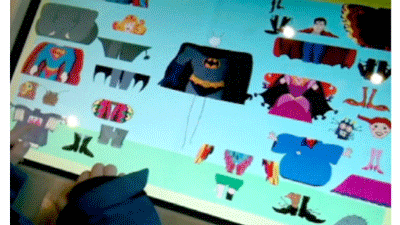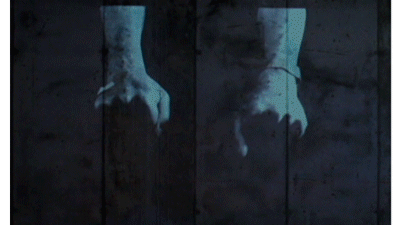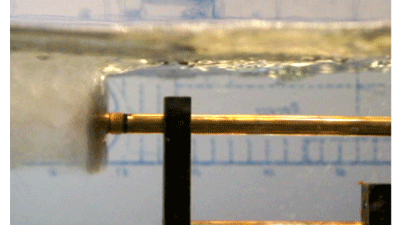 spatial work for exhibitions
< swipe right/left for more >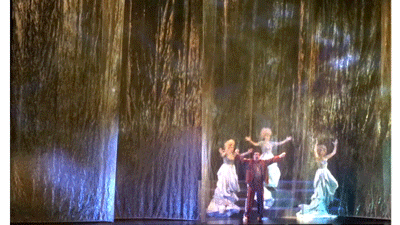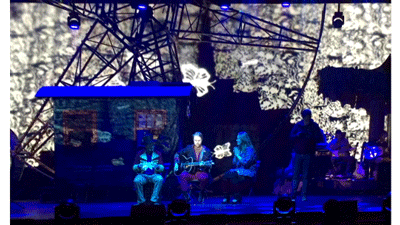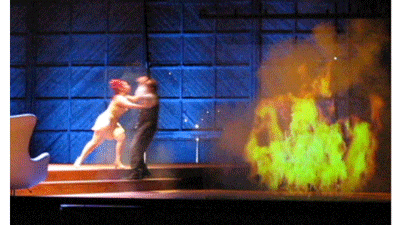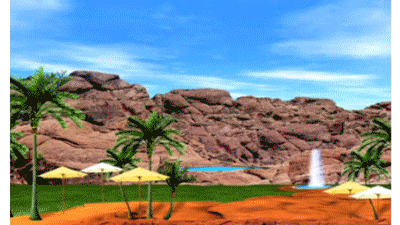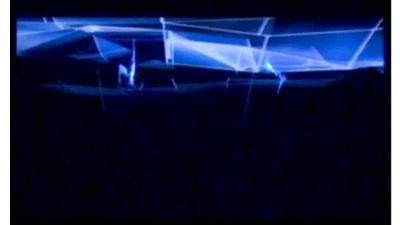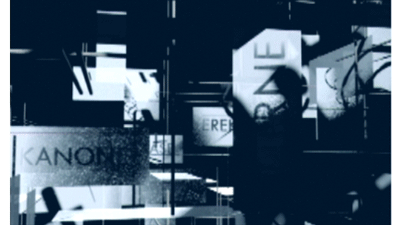 video projections for performances
< swipe right/left for more >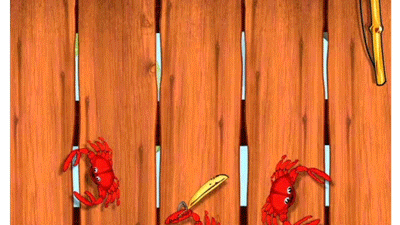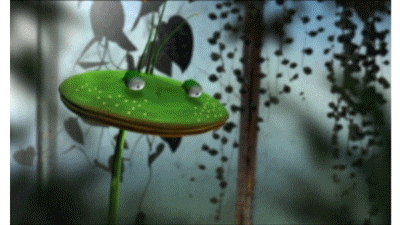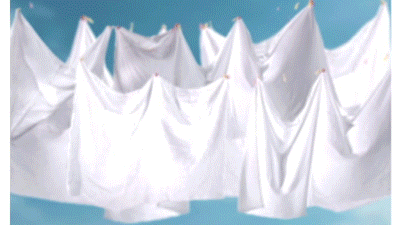 animation  impressions
< swipe right/left for more >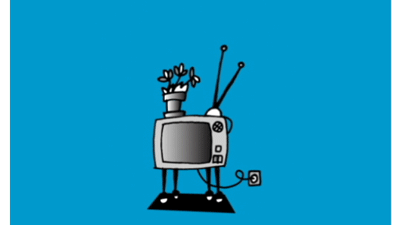 advert & info-animations
< swipe right/left for more >
Video design for Reumert-Award rewarded "High School Musical 2"
We were extremely impressed with the design
Jake Capriotti, set designer, Queen Creek Performing Arts Center
Exhibition design for "430 Launched"
A beautiful and shaking exhibition
Elsinore Daily (Helsingør Dagblad)
Lecturing at The Royal Danish Academy of Fine Arts (KADK) - School of Design
... has constantly contributed to the valuable professional development
Dorte Sällberg, HR dept. at KADK
Video design for "The Alchemist"
A universe of cartoons and theatre reality
***** (five stars) by Aarhus Portal
Video design for "Der Ring des Nibelungen"
The scenes slide into each other like a dream ...
*****' (six stars) by Nordjyske Paper
Set and video design for "In The Swan Lake"
Installations and video projections contribute to imaginatively engaging the audience
***** (five stars) by Terpchicord - dance and scene art
Feel free to contact me for
• your next animation, motion graphics or video design
• your upcoming exhibition
• your hands-on or theoretical course.